Services
There is something new for everyone at Chung Dam Spa & Fitness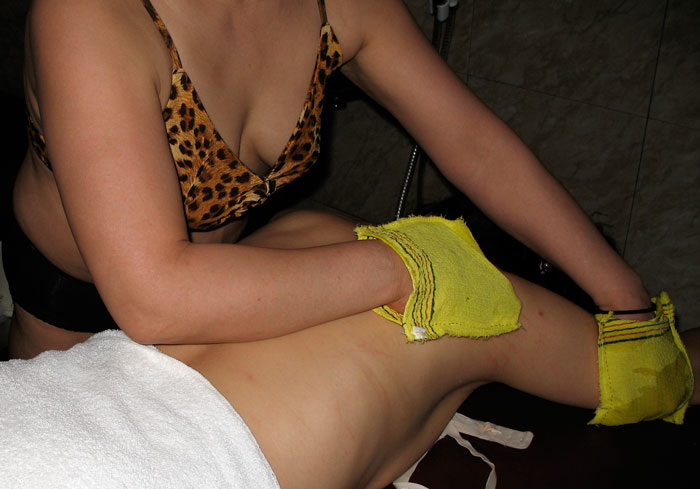 Men: 30 minutes – $60 (includes non-member day pass – $25 value and gratuity)
Women: 45 minutes – $75 (includes non-member day pass – $25 value and gratuity)
The fabulous service "exfoliation of dead skin cells" is done by a Specialist using specifically designed serub towels to exfoliate the skin. You will be speechless after experiencing our body scrub.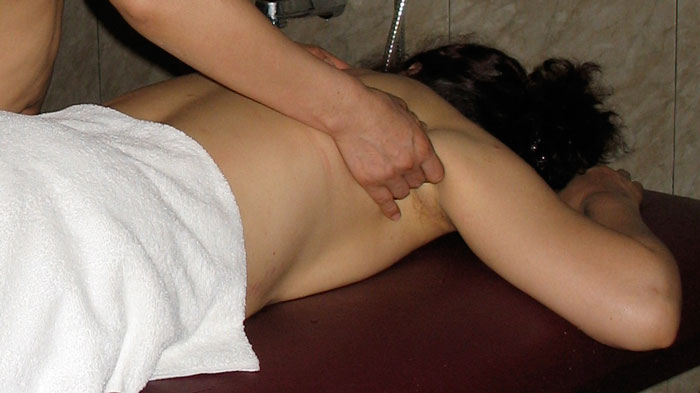 Women only: 1 hour 30 minutes – $100  (includes non-member day pass – $25 value and gratuity)
After exfoliating the skin, our Specialist will use massage therapy to improve circulation, relieve muscle tension and stimulate the body for mobility, leaving you in a deeply relaxed, stress free state of mind.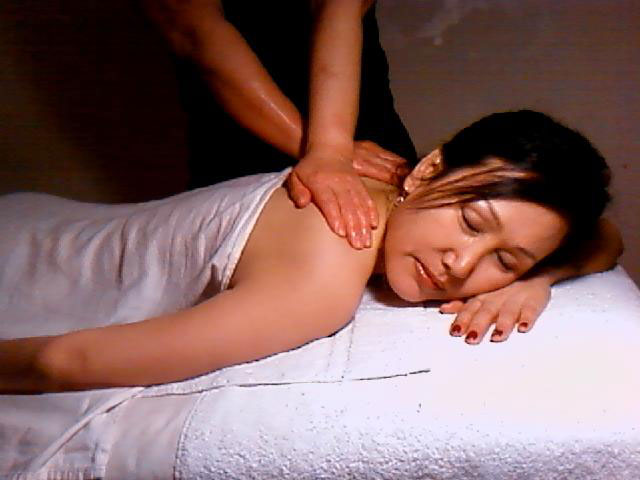 60 minutes: $85 (includes non-member day pass – $25 value and gratuity)
Our Therapists release your chronic patterns of tension through slow strokes and deep finger pressure in concentrated areas. Per your request, the Therapist can apply pressure by stepping on your back.
20 minutes: $40
(includes non-member day pass – $25 value and gratuity)
45 minutes: $75
(includes non-member day pass – $25 value and gratuity)
Reflex points correspond to all of the organs and systems of the body. Reflexology is the art of applying acupressure to these reflex points to stimulate their corresponding functions, thus relieving stress and muscle tension while improving circulation and energy pathways.
Your body's upper and lower portions have differing temperatures. With a 20 minute soak (under the sternum) in our Lower Body Bath Tub, blood circulation equalizes, which helps reduce muscle tension and stress. It is beneficial for those with lower back pain, arthritis, obesity, type II diabetes and the common cold.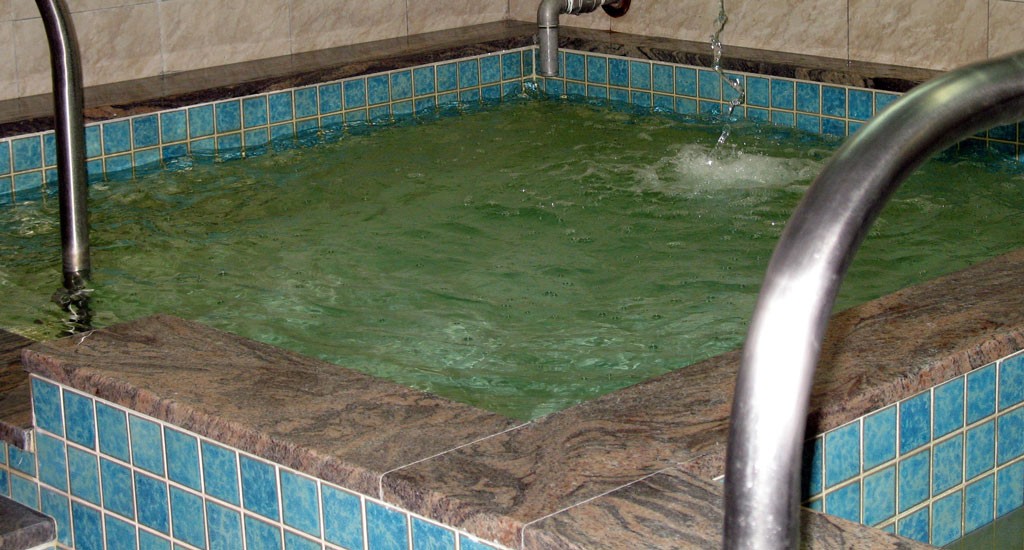 Lay down for 20 minutes to excrete sebum and other impurities. It also helps with blood circulation, arthritis and to evaporate metabolic wastes.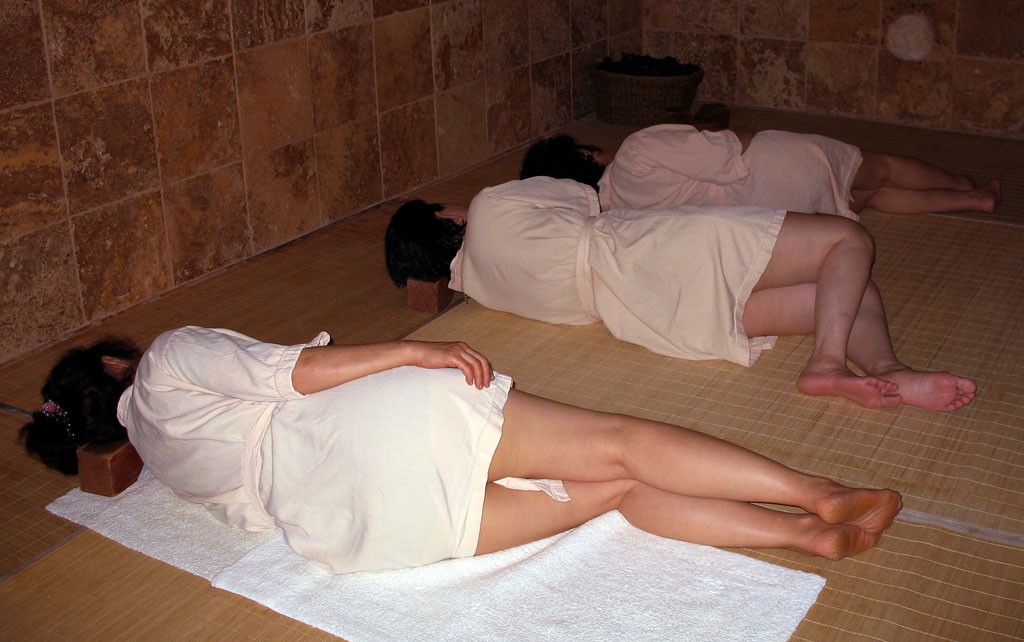 According to OMD (Oriental Medicine) Jade Stone contains Ca, Fe, and Mg. which are good for high blood pressure and type II diabetes.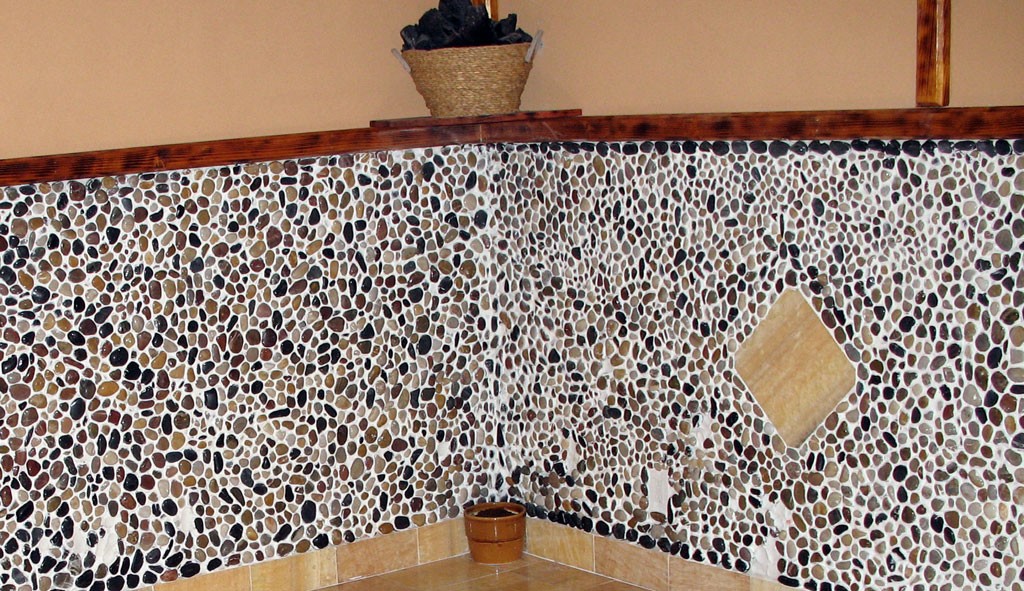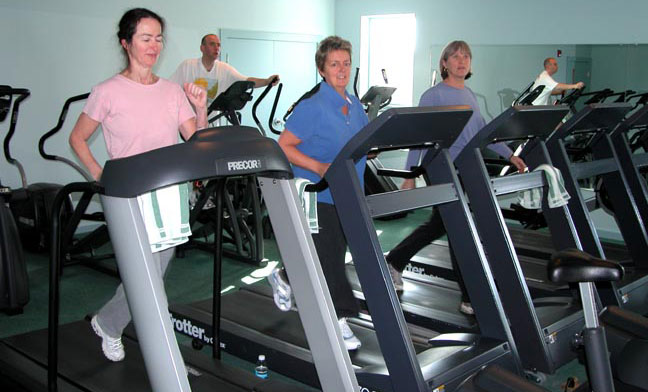 Visit our Fitness area and test yourself on our top of the line Precor cardiovascular equipment, Nautilus strength and free weights. Our staff is always available to instruct you on the use of all of our equipment.

It is not an ordinary steam room. It is a Mugwort steam room which helps the respiratory system.